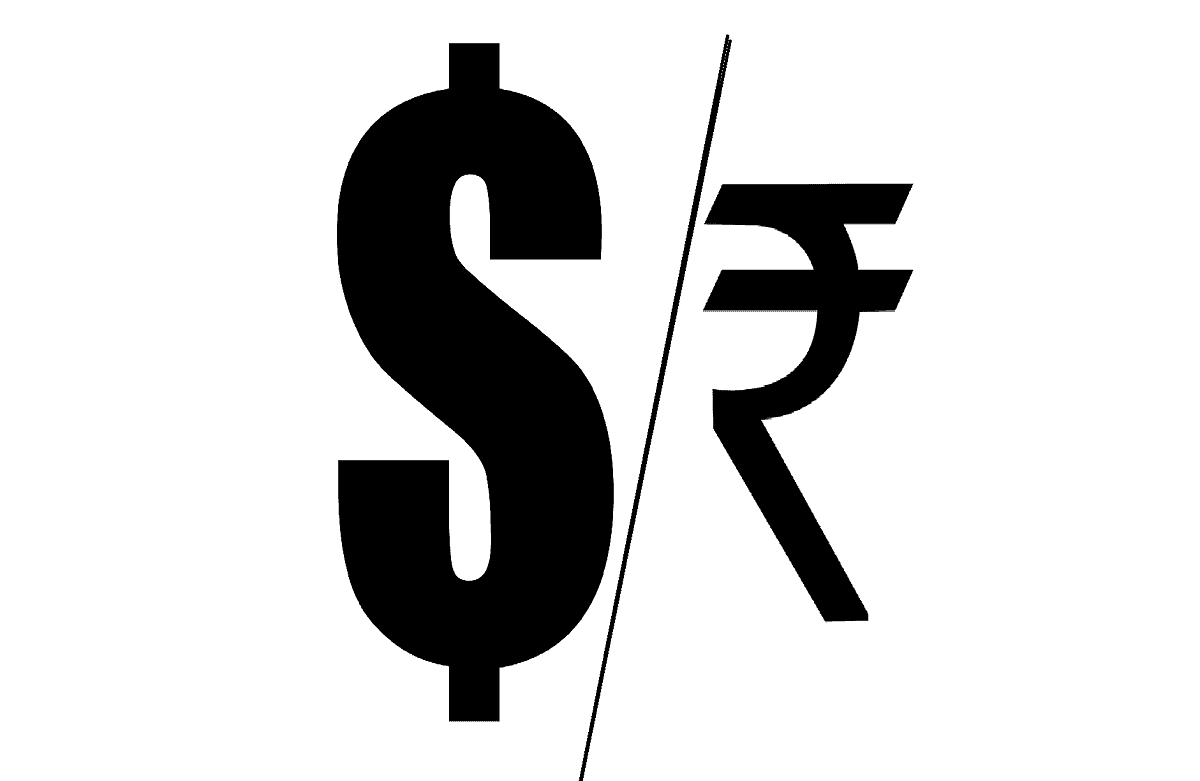 USD/INR- The Indian Currency value is rising steadily since last month, currently trading in the range of 72. In fact, this week, the rupee value is edging towards 71. However, it has been slipping for three days straight against the strong US Dollar. Accordingly, it settled at 73.01 on 10 June. Despite the ongoing COVID-19 crisis, the Indian currency was strengthening against the US Dollar. The Indian rupee traded between 72.985 and 73.001 today. On the other hand, the dollar index decreased today. Accordingly, its value fell and settled at 90.00 as of 9:10 PM EDT Thursday.
USD/ INR: Oil Prices
The US WTI crude oil prices began this week on a low. However, with the ongoing oil demand concern and the growing coronavirus pandemic, it is highly uncertain and its value decreased today. Also, recent studies predict that the oil demand will not reach the pre-crisis level until 2023. Accordingly, crude oil decreased by 0.34% at 5:30 PM on 10 June to trade at USD 70.05 per barrel globally. At the same time, Brent Crude was set at USD 72.28 per barrel and traded at a rate of 0.34% lower.
USD/ INR- Gold Prices
Precious metal prices increased with the cases going down in India. Accordingly, gold futures increased by 0.17% or 69.00 Rupees to settle at 49193.00 per 10 grams on the multi-commodity exchange. Similarly, Silver futures increased by 137.00 Rupees or 0.19% to settle at Rs. 72021.00 per kg. The decline is attributed to the pressure from the stronger dollar, Senior analysts, Tapan Patel from HDFC Securities. Also, the resurgence of the COVID-19 pandemic and the COVID-19 mutants kept precious metals' prices on edge this year. In the international market, Spot Gold was trading at USD 1883.00 per ounce in New York. On the other hand, Silver traded at USD 27.55per ounce.
USD/ INR- Sensex Today
The BSE Sensex rose and ended in the green on 10 June. Accordingly, Sensex increased by 0.69% or 358.83 points. Thereby ending the session at 52300.47 at 4:10 PM IST Thursday. At the same time, the NIFTY increased by 0.65% or 102.40 and ended up at 15737.75.