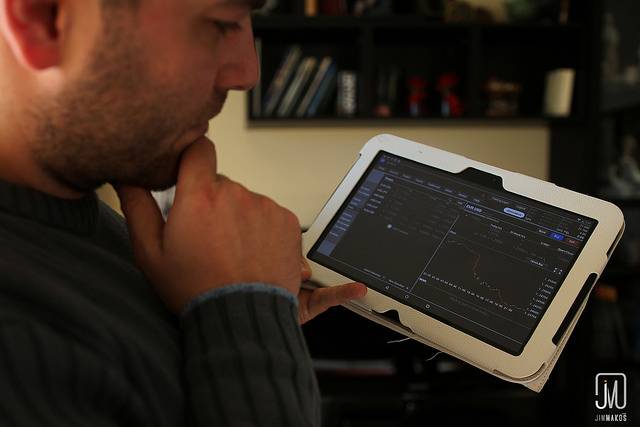 FX trading offers huge potential, but also comes with a myriad of risks. With how easy it is to trade with highly leveraged positions, it's easy to lose everything with one or two bad trades. Due to the strong learning curve in FX trading, many investors who have failed at manual trading, end up looking for automated Forex EAs or expert advisors. Automated Forex EA doesn't mean risk free, though, even with the best Forex EA, investors will be facing heavy risk. FX trading is not for the faint of heart, but keep in mind lower leverage means lower risk. At the same time it means less rewards as well, which is what tends to make FX trading so attractive to investors. 
If you're still interested in FX trading, and want some help, below we've provided some of the best Forex EA Top selections of 2021. 
FX Classic Trader
FX Classic Trader describes itself as a trend EA which is compatible with any MT4 platform.  It is non-martingale in nature and works best with the EUR/GBP trading pair. The advertised profitability of this EA is 335%. The recommended leverage for trading with FX Classic Trader is 50:1.  The minimum deposit is on the lower side at $200. You can get a lifetime license for FX Classic Trader at just $109. 
FX Blaster Pro
FX BlasterPro is an Expert Advisor based on different indicator signals. The trading strategy is prepared by correlating different strategies, combining the methods of semimartingale, hedging, grid and trend trading. They allow users to choose their own risk preference.  By applying a grid strategy, they use reinsurance positions. One of the advantages of this broker is that it works with all brokers, including those based in the U.S.  and all account types.  Currency pairs traded by this EA include GBPUSD, USDJPY, USDCAD, USDCHF, EURUSD. You can get an FX Blaster Pro license at $299. 
Forex Megadroid
Forex Megadroid makes use of an inbuilt software known as Reverse Correlated Time and Price Analysis(RCTPA). Based on Artificial intelligence, this EA forecasts market trend changes that can happen in the next couple of hours.  This new concept has an efficiency of 95.82%. It trades two currency pairs (EUR/USD and GBP/USD ), on the m30 timeframe.  The price of this EA is a mere $63. 
Flex EA
Flex EA is best described as a middle term trend advisor that uses an x3Retrace strategy and EMA crosses. It uses a host of technical tools as well such as TDI, Support & Resistance, Bollinger Bands, ADR, Stochastic, RSi, Candle sizes, Momentum indicators. The EA works best on GBPUSD, USDJPY, USDCAD, and USDCHFpairs on the M10 timeframe. The EA uses a newly developed innovative technology called virtual trades where the EA opens virtual trades to constantly monitor the market, This helps the EA to determine the best entry point at which it opens and manage real trades for the trader. Flex EA is priced at $330. 
Happy Frequency EA
Happy Frequency is another EA that combines semimartingale, hedging, grid and trend trading. All the strategies are protected by a News filter. It offers 4 types of different accounts such as micro, mini, standard and ECN accounts.  It works with the USD/CAD, EUR/USD, EUR/GBP, EUR/JPY, EUR/CHF, GBP/USD, AUD/USD, USD/CHF and USD/JPY on the M5 timeline. 
Final Thoughts
With so many vendors offering forex EAs in the market, traders need to be careful while selecting which company to engage with – not all of them are going to be good. As always, make sure to perform your own due diligence before making any investments – best of luck with your investing…