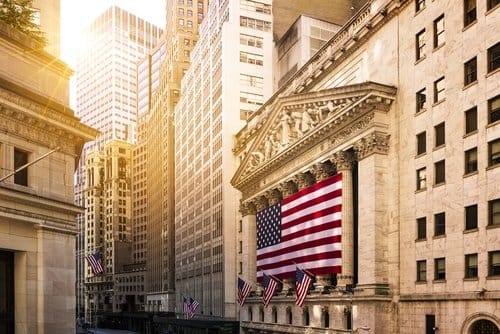 The S&P 500 price is trading at an all-time high as part of the global rally in stocks. The blue-chip index rose by more than 50 points yesterday and is up by 12 more points in the futures market. Similarly, the Dow Jones and Nasdaq 100 are rising while the fear and greed index has risen to 69 while the closely-watched Buffett indicator has continued to rise.
What happened: There are three primary reasons why the S&P 500 price is rising today. First, investors are hoping that the new US administration will provide more stimulus to the country. Biden has not only pledged to provide more than $1.9 trillion in stimulus, he has also promised to provide money through infrastructure investments.
Second, the S&P 500 is rising because of the weak US dollar. The dollar index has declined by more than 0.20% continuing a trend that started last year. Third, the index is soaring because of the relatively strong corporate earnings.
Will the rally continue: The fear and greed index has risen to 69 meaning that there is more room for stocks to rise before pulling back. The index usually sends a warning after it reaches extreme greed levels. 
On the other hand, there are signs that stocks are in extreme overbought zone. The Buffett indicator, also known as the Wilshire Total Market index, has continued to rise. In total, the ratio of the total market cap of stocks to the GDP has risen to 192%.
S&P 500 technical outlook
On the daily chart, we see that the S&P 500 index has been on a strong uptrend. It is trading at $3,865 in the futures market and is still above all moving averages. It has also moved above the resistance at $3,800. Therefore, in my view, it is just a matter of time before the index soars to $4,000. However, this thesis will be invalidated if the index falls below $3,600.
Don't miss a beat! Follow us on Telegram and Twitter.
S&P 500 price chart
More content