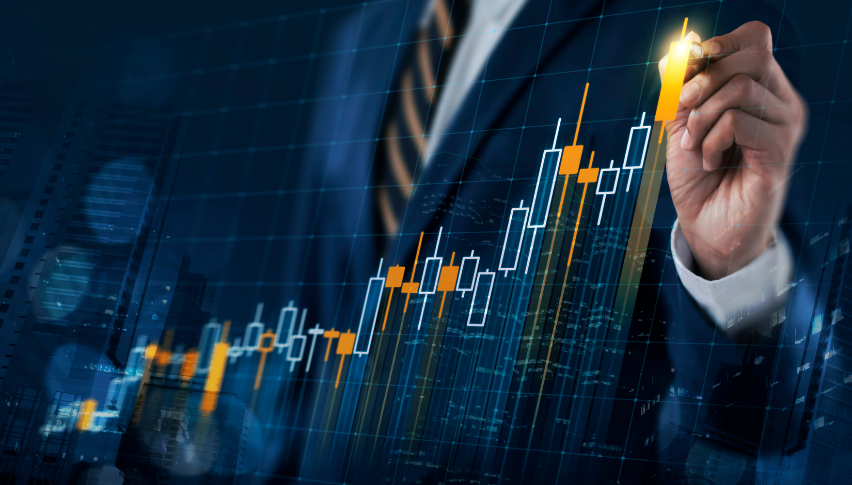 PARSIQ has proudly announced the new participants in their recently completed funding round, Solana Foundation. The new participants have invested $3M on this platform. PARSIQ's main goals are building custom event triggers, powering real-time automation and promoting mass adoption of blockchain technology, by providing better solutions.
Other companies that participated in the first two parts of the funding round are Evan Chang of Facebook and Chainlink, and Wayne Lin from Axia8, with additional support from Mindworks VC, Krypital Group, CoinUnited, Transfero Swiss, Elevate Ventures and Sanctum Ventures, to name a few.
PARSIQ and Solana Foundation
For those who didn't know that much about PARSIQ, this is a blockchain monitoring and event tracking platform. Its smart tools offer great deals for applications rellated to blockchain technology. It supports major blockchains, like Solana, Bitcoin, Ethereum and Binance Smart Chain. Therefore, Solana Foundation is now collaborating with PARSIQ to bring the best out of Solana ecosystem projects.
The project's advancement will minimize the process of developing a custom solution and help Solana operators to effortlessly read and respond to blockchain data.
The funding rounds allow outside investors the opportunity to invest cash in a growing company, in exchange for equity or partial ownership of the company.
Solana Founder Anatoly Yakovenko showed his support for PARSIQ by stating that "Having reliable and simple access to blockchain data on Solana means that project building on our platform [referring to PARSIQ] will have fewer headaches in terms of building out their stack, which will allow them to concentrate on their product," and he added that "PARSIQ is positioned to help bridge the off-chain and on-chain world."
In 2019, PARSIQ raised EUR 1.6M and offered it to the public. At the time of writing, the PARSIQ (PRQ) token had a market capitalization of close to $100 million and a trading price of $0.82.