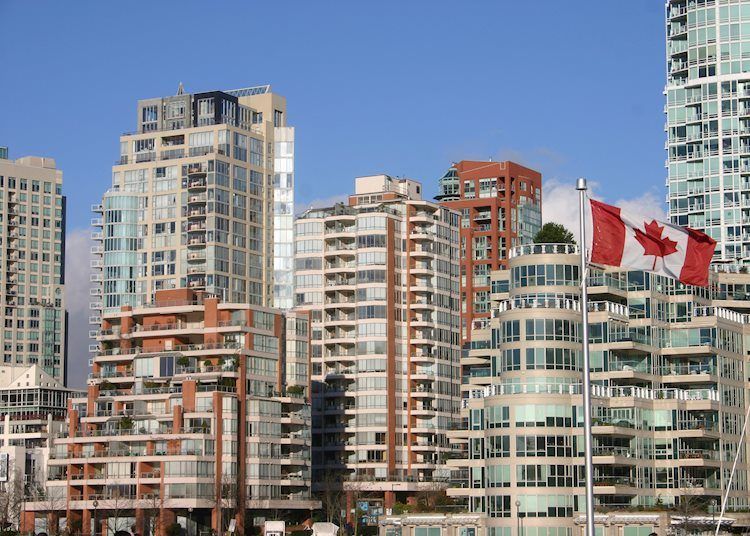 It's Sept. 20, which means federal election day has finally arrived. We'll be live all day and night as Canadians go to the polls and election results roll in.
Canada's ruling liberals are ahead in 24 seats in the Atlantic region as first polls close, down from 27 won in 2019.
Market implications
Investors in equities are casting a nervous eye over some of the campaign promises made by Canadian political parties, including Trudeau's vow to raise corporate taxes on the most profitable banks and insurers.
"Both (Liberal & CPC) platforms propose significant new spending, but we see a slightly larger economic impact from the Liberals (with larger deficits from 2023 onward), even if the election is not much of a market event," analysts at TD Securities said.