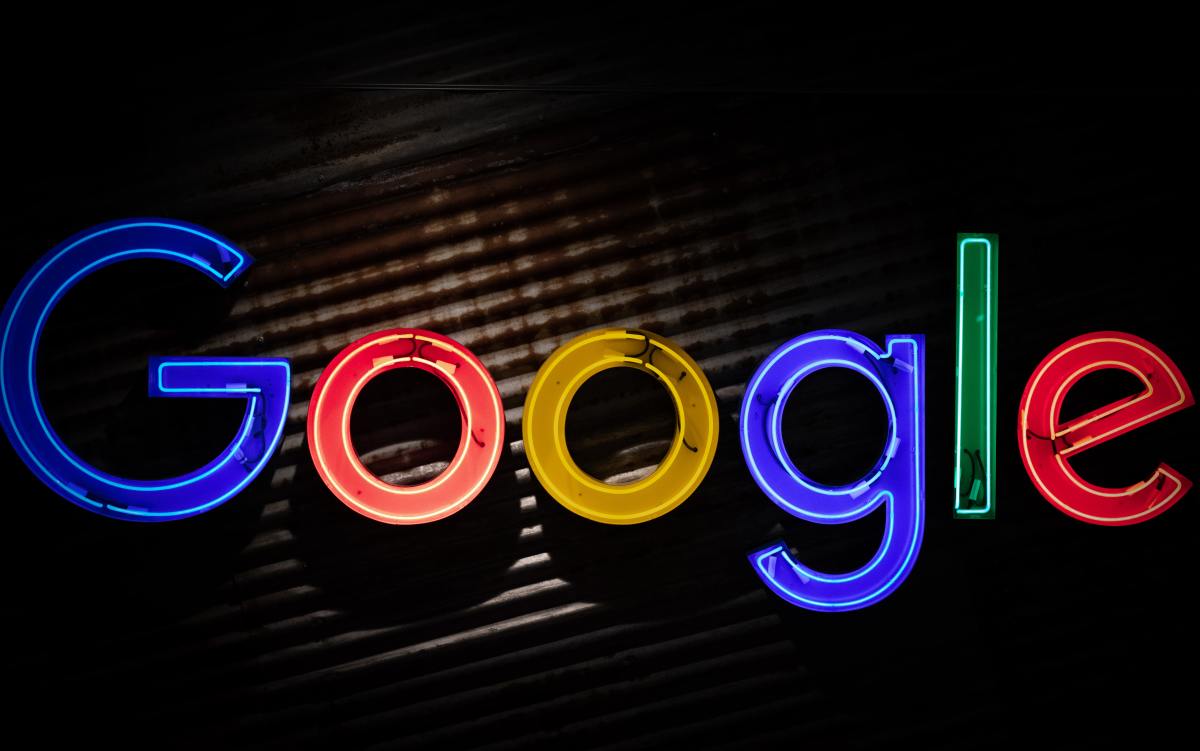 Google has partnered with Dapper Labs, the creator of the Flow blockchain and NFT marketplaces like NBA Top Shot. Google will help to scale the Flow blockchain by letting Flow nodes operate on its low latency cloud service. The partnership was announced via a press release with Forbes. 
---
Learn how smart money is playing the crypto game. Subscribe to our premium newsletter – Crypto Investor.
---
The Flow blockchain currently supports applications like NBA Top Shot, CryptoKitties, UFC collectibles and more, which have seen immense growth and use over the last year. The partnership with Google will let Flow developers connect to lower latency nodes running on Google's cloud services. 
This story is developing.