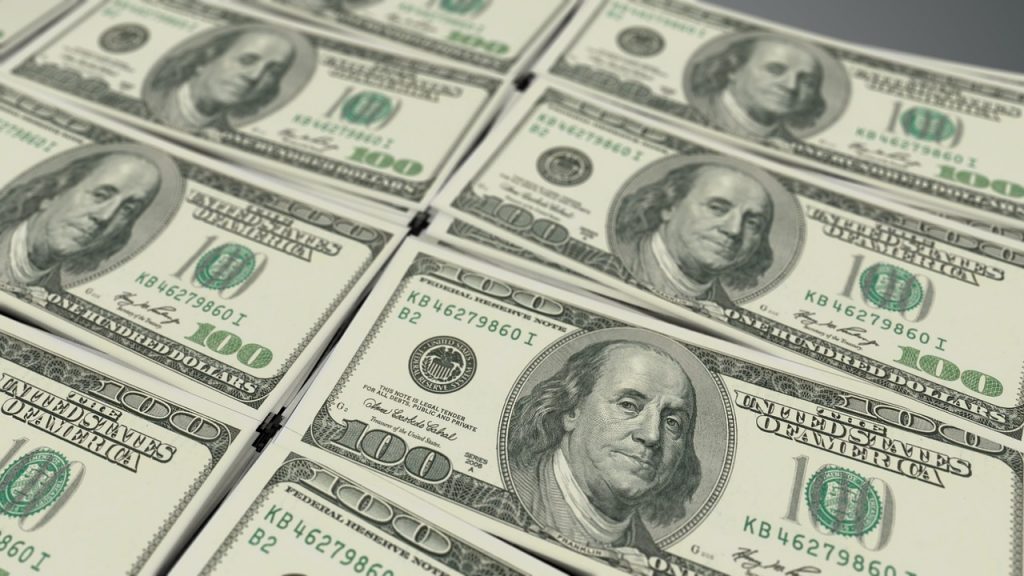 US Wrap
Markets were bullish to get the week underway and it's fair to say we are seeing quite a bit of volatility at the moment.
Stocks bounced hard across the board, while the Greenback managed to hold up above the 91.00 level on the US Dollar Index.
Bond yields fell back after a huge spike to close out the week and commodities were the real lagger across the board.
In the crypto space, we saw a very big bounce after news that Apple was investing heavily in Bitcoin.
The Data Agenda
There's a bit of data of note today, with German jobs the main focus early on in European trade. We also get Euronzone CPI.
The US session is quite light on data today, but the USD/CAD will be looking to their latest update on GDP.
Forex Signal Update
The FX Leaders Team grabbed the one win on our GOLD signal as the Greenback continues to rebound.
Make sure you follow our live signals as volatility is on the rise this week.
USD/CAD – Active Signal
We're long the USD/CAD as we see strength in the USD in the short-term.
EUR/USD – Pending Signal
The EUR/USD is very weak thanks to the USD rally, and we are looking at a short signal if support drops.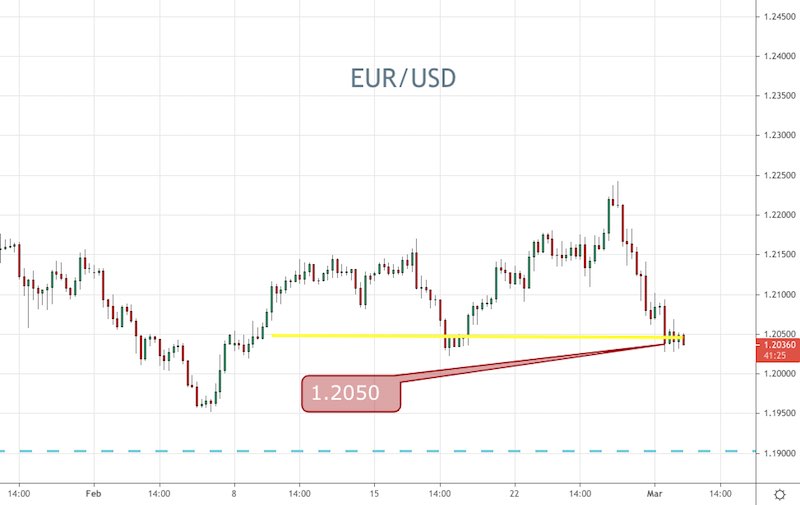 Cryptocurrency Update
BTC was very strong yesterday and is now pushing back towards that $50,000 level. The strength saw it drag the broader market higher.
It will be interesting to see how price reacts at this level and if there is still buying interest. At the same time, I am very focused on the $44,400 level to the downside. If that one breaks I am expecting a lot more behind it.