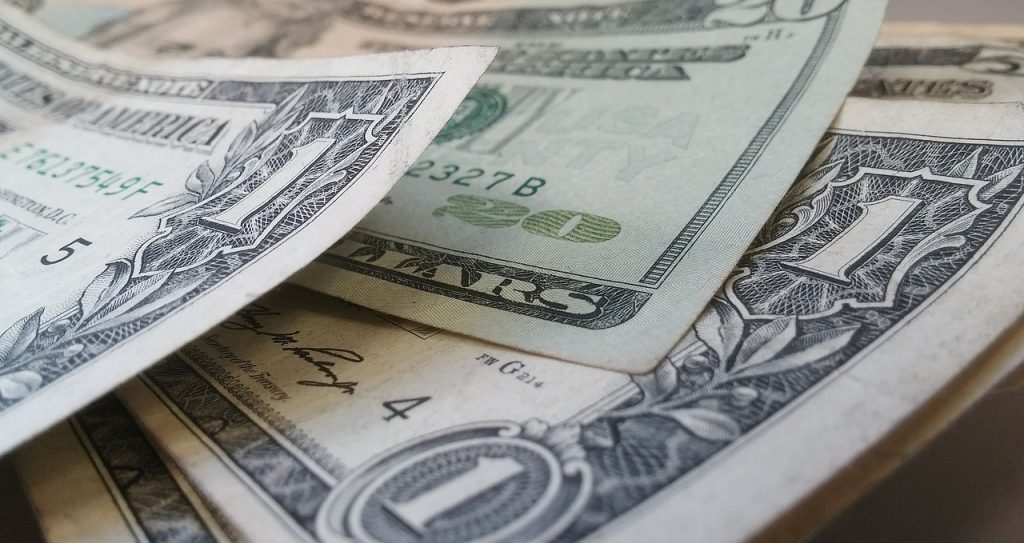 US Wrap
Markets were calm on Wednesday ahead of an important inflation reading, however, crypto got some good news.
The main story doing the rounds yesterday was that El-Salvador was preparing to accept Bitcoin as legal tender. In the first good news story, the world's largest crypto has had in some time, saw the price spike 10% higher.
Elsewhere, the USD was marginally higher on the session, however, markets across the board were largely quiet.
GOLD briefly wanted to push higher as well but again could quite mount a challenge at the $1900 level.
The Data Agenda
There are some interesting data points today, with none of more relevance than the latest CPI print out of the US.
With the Federal Reserve printing money and the US Government offering up various stimulus measures, we are seeing inflation spiking higher to the point that it is really killing the buying power of the dollar.
Anecdotally, we are seeing the likes of real estate, building supplies and various commodities and material skyrocket in price. These are all clear cut signs of inflation.
We are expecting a high monthly figure today with the annual CPI now at 4.2% and this is the highest its been since that post GFC era.
At the same time, the true rate of inflation is realistically probably double that given the measures they use are very much done to minimise the readings. Therefore, we can see why smart people are very nervous about what this all means for the value of cash.
While we have the ECB today, there is far more focus on what US inflation is going to do with the FOMC.
Forex Signal Update
The FX Leaders Team had a good session, closing two winners from three trades.
We have nine open signals at the moment, so look to the forex signals page for all the latest developments.
XRP – Active Signal
XRP pushed higher yesterday thanks to the Bitcoin news, however, it lagged a fair bit.
ETH – Active Signal
ETH continues to drift higher at the moment as well and is holding above the key $2,500 level.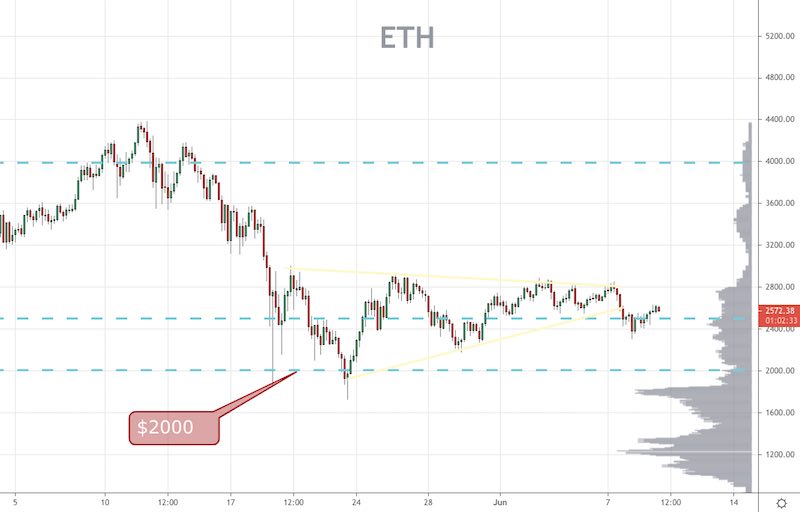 Cryptocurrency Update
Bitcoin has looked very strong since we heard those headlines and price is back up nearing that, $38,000.
However, there is still plenty of resistance above so we really need price to jump back above $40,000 for us to change our bearish thesis in my opinion.