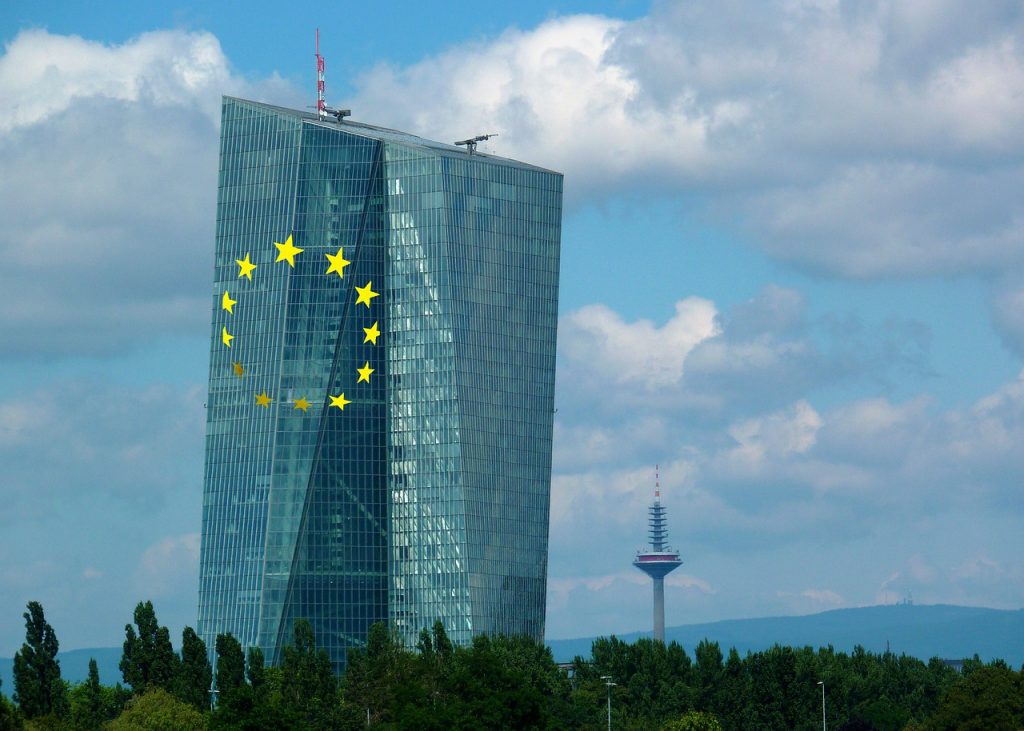 March has already brought whipsaw action to the Greenback as forex players position themselves for the coming month. This phenomenon is certainly evident in the EUR/USD. Rates are all over the board, having reversed from an early week sell-off. So, what's next for the USD? Will we see a strong March or more devaluation? Only time will tell. But, Goldman Sachs appears to be betting on further losses.
Earlier, Goldman Sachs released a report projecting a dramatic uptick in commodity values. Over the next 12-months, Goldman is expecting the commodities sector to produce a 15.5% return. Most of these gains are on the back of higher energy prices, as well as rallies in agricultural commodities and metals. This is an interesting take, given the emergence of COVID-19 variants and lagging U.S. employment. In short, here's what Goldman Sachs is saying with today's commodities prediction:
Demand-side issues related to COVID-19 will likely recede

The USD is in a position to further weaken on more Fed QE and government stimulus

New Biden-era energy policies are to drive oil, natural gas, and refined fuels prices higher
Add it all up: Goldman is projecting a weaker dollar, receding COVID-19 concerns, and Biden policies to drive higher commodity prices. When the USD falls, commodity prices rise; assuming more stimulus, FED QE, and static demand, commodity prices are positioned to spike. And, rising commodity prices inevitably lead to inflation across the board.
It looks like the markets are heeding Goldman Sachs' projections. For now, EUR/USD traders are bidding the major pair north.
EUR/USD Reverses Early-Week Fortunes
In a Live Market Update from yesterday, I issued a buy recommendation for the EUR/USD. The trade was an easy winner, posting a fast 25 pips profit.
Bottom Line: The EUR/USD is in a weekly consolidation pattern and currently trading in a noncommittal technical area. If rates continue north, a selling opportunity may come into play.
Until Friday's closing bell, I'll have sell orders in the queue from beneath the Weekly SMA at 1.2139. With an initial stop loss at 1.2159, this trade produces a fast 40 pips on a 1:2 risk vs reward ratio.