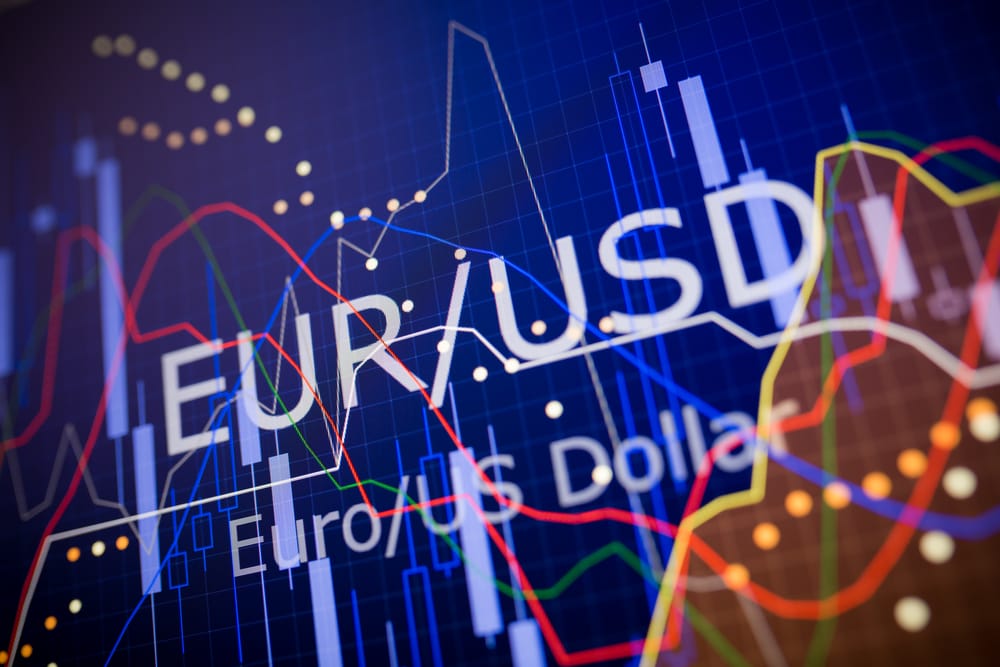 The EUR/USD price is little changed today ahead of the important ADP jobs and services PMI numbers. The EURUSD is trading at 1.2086, which is a few pips below yesterday's high of 1.2095.
What happened: The EUR to USD price has been reacting to the performance in the US Treasuries market. Last week, the short and longer-dated bonds rose to the highest level this year. This trend has reversed this week and the yields are falling. The benchmark ten-year has dropped to 1.40% while the 30-year has dropped to 2.213%. 
Today, analysts are watching the important economic data from the US and Europe. In the morning session, Markit will publish the latest services PMI numbers from the Eurozone. Later today, Markit and the Institute of Supply Management (ISM) will deliver the services PMI from the United States. 
Further, the EUR/USD will react to the latest ADP private payroll numbers that will come in the afternoon session.Why it matters: These numbers matter for two reasons. First, the services sector is the biggest employer in Europe and the United States. Therefore, positive numbers will mean that the sector is recovering. Second, the employment numbers could play a role in the ongoing stimulus deliberations.
EUR/USD technical outlook
The EUR/USD rose to 1.2086, where it found a substantial consolidation. The price seems to be forming a bullish flag pattern on the four-hour chart. The uptrend is also being supported by the 25-day and 15-day moving averages. Therefore, in my view, the currency could break-out higher as investors attempt to move above 1.2100. However, a drop below 1.2070 will invalidate this trend.
Don't miss a beat! Follow us on Telegram and Twitter.
EURUSD technical chart
More content