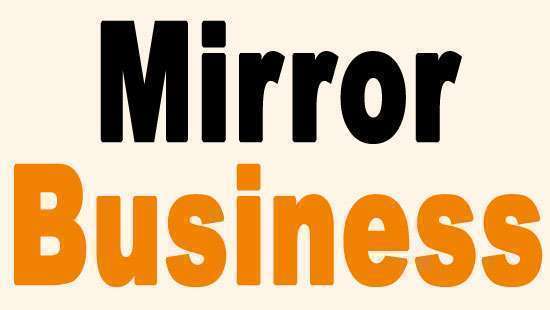 ---
Sells US $ 176mn net in Aug, compared to purchase of US$ 37.6mn in July, to defend the rupee 
The Central Bank, which continued to accumulate foreign exchange from the domestic forex market, became a net seller in August, making an about turn from a six-month long streak as the crunch in foreign exchange liquidity turned sour.  
According to the data, the Central Bank has purchased US$ 49.38 million from the market but had to sell US$ 225.50 million during August to defend the rupee, which came under severe pressure against the US dollar despite the receipt of US$ 1.2 billion worth of inflows in the latter part of the month. 
This turned the Central Bank a net seller of foreign exchange worth ofUS$ 176.12 million in August, from a purchase of US$ 37.65 in July, a record which the Central Bank managed to maintain continuously from February in its pursuit of rebuilding foreign exchange reserves out of non-debt creating foreign inflows. 
Sri Lanka at present is facing its most acute foreign exchange liquidity crunch in recent times predominantly due to the loss of foreign exchange from key sources such as tourism, direct investments and exports as the pandemic inflicted a lingering damage on each of these sectors, while the hefty foreign debt repayments continue to weigh on the country.  The Central Bank initially expected to collect a net US$ 650 million to US$ 700 million from these net absorptions made in the domestic foreign exchange market and the ones made from the mandatory surrender of part of export earnings and remittances. 
As remittances from those who work abroad have seen some easing during the last couple of months—suspected of grey market activities, which exchange foreign currency at much higher rates than the official rates— the authorities raised key interest rates on August 19 to bridge part of that gap prevalent in the formal and informal channels. 
While the government along with the Central Bank is working on some stop-gap measures to shore up the country's foreign exchange reserves, which recovered to US$ 3.55 billion in August, some have floated the idea of selling non-strategic State-owned assets which have the capacity to rake in a couple of billion dollars, as such inflows could infuse the market with much needed confidence to its participants, restoring stability. However, some sections are of the view that accessing the International Monetary Fund (IMF) for support is becoming a near inevitability given the remote access of the country to foreign capital amid rating downgrades. Sri Lankan authorities haven't shown commitment for the latter but an exploration of the possibility for an asset sale has already been in the works, which will only get expedited in the current setting.